DIGITAL STRATEGIES
'Tagging and connecting to going viral'

DIGITAL STRATEGIES
Social media is a powerful medium of influence but many of it's user's are unreached with the Gospel. About....(?-can you find out this statistic?) users scroll their phones, computers, personal laptops, and tabs looking for answers to life's toughest questions. Perhaps these times may have been also what the prophet referred to when he said Then the Lord replied: "Write down the revelation and make it plain on tablets so that whoever reads it may run with it".(Habakkuk 2:2).
DS is aimed at training Christians to become online missionaries. Tagging every Christian, to influence every user to go viral with the Gospel on every social media handle.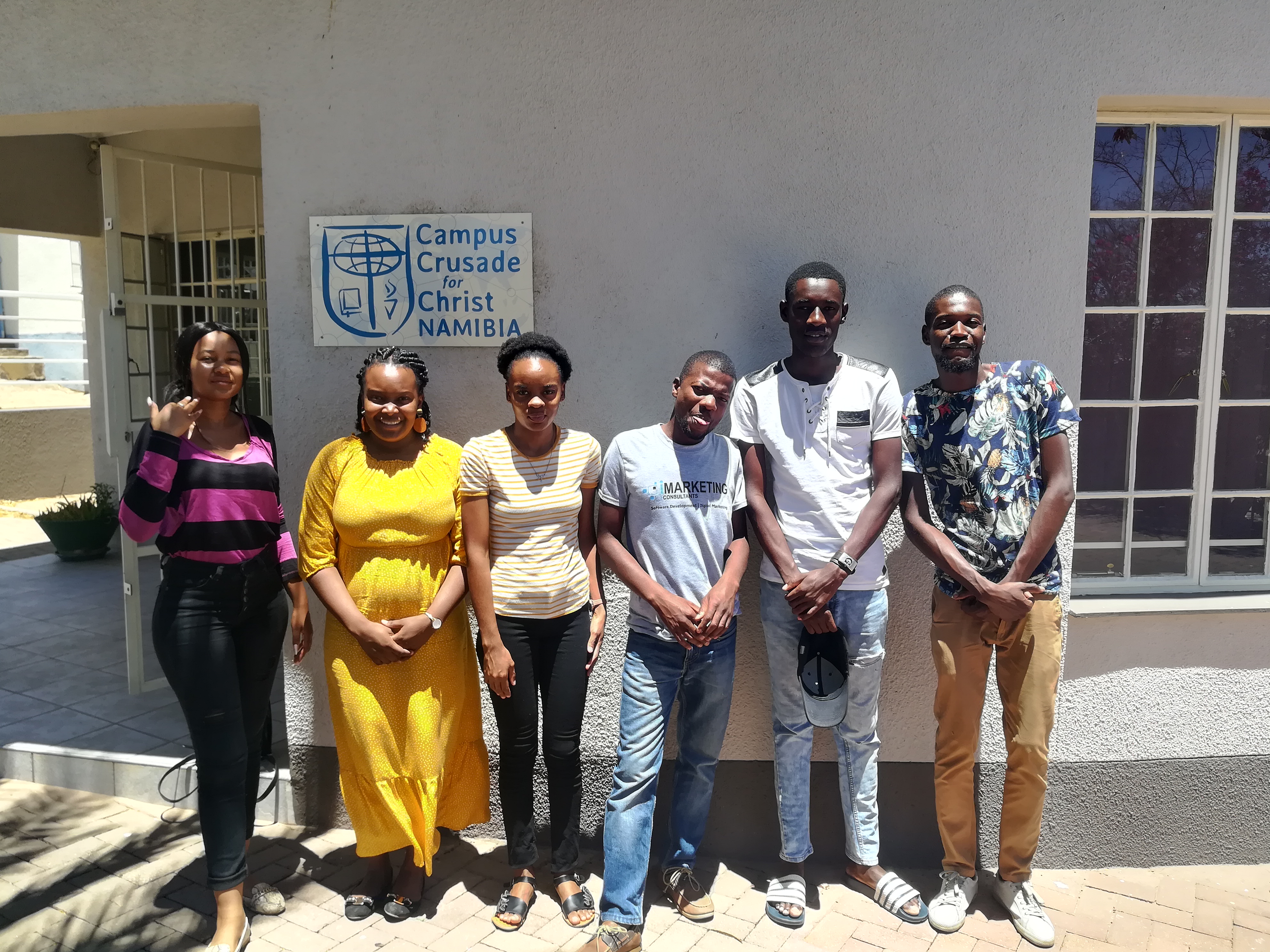 OUR STRATEGIES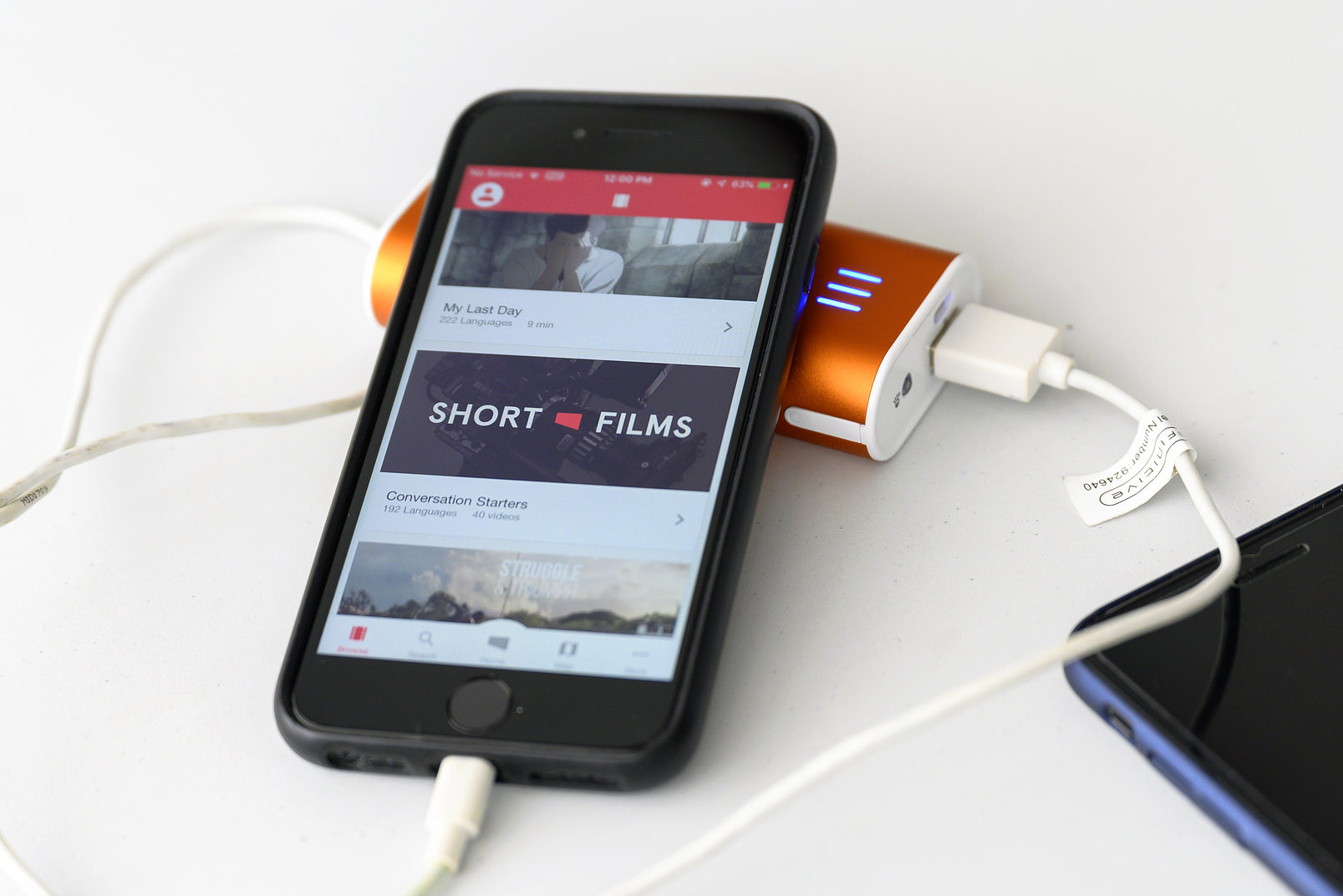 Short Films
 Short Films are conversation starters for the gospel presentation. They provide a non-threating approach to sharing the gospel with non-believers.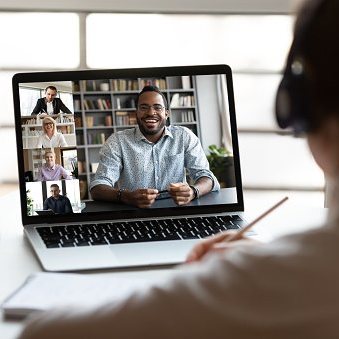 Online Platforms
Coming Soon
©2022 CAMPUS CRUSADE FOR CHRIST NAMIBIA. All Rights Reserved.