WELCOME TO
CAMPUS CRUSADE FOR CHRIST NAMIBIA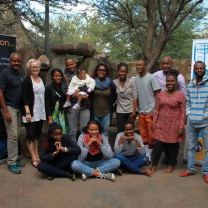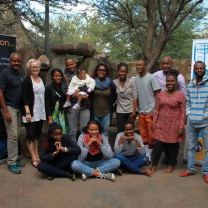 What do we do and how can we serve you? Get to know why we are here, for we are here to serve you.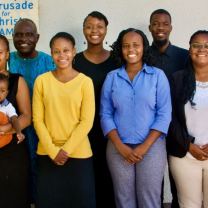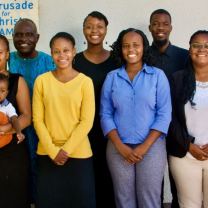 Meet our team and get to know what they do and how they can serve you in your ministry.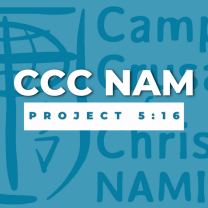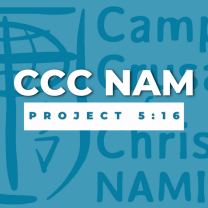 The purpose of the project is to testify to God's work in and through Campus Crusade for Christ Namibia on our social media platforms. It's about un-concealing God's glory in CCCNam.
Growing Your Faith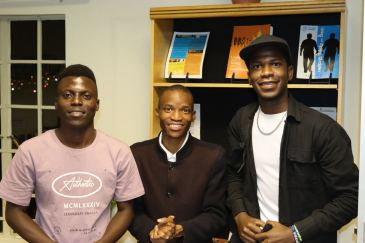 We are currently training believers in Evangelism and Discipleship, among university students (SLM), with Christians in the workplace (LI) and with local congregation (GCM) and many more.
Our Mission
Win, Build, and Send Christ-centered multiplying disciples who launch spiritual movements.
©2022 CAMPUS CRUSADE FOR CHRIST NAMIBIA. All Rights Reserved.